The landmark book on preparing the Next Generation for an extraordinary future
Whether you want to provide the best possible future for your own family, or you professionally support young people in their formative years, this book will guide you on a transformative journey for children's lives up ahead. Get ready to explore the world that awaits them, and to discover many compelling ideas on preparing them for their amazing future.
Joan Dalton
Education Advisor
A must read for anyone who cares about preparing young people well to make the most of their extraordinary futures.
Dr Stephen Brown
International renowned educator and expert on school leadership
Hope is at the heart of the human condition. Tony Ryan's brilliant and at times provocative exploration of the world that the next generation will inhabit is refreshing and positive. Tony's work invites all of us to explore and contribute to our children's future.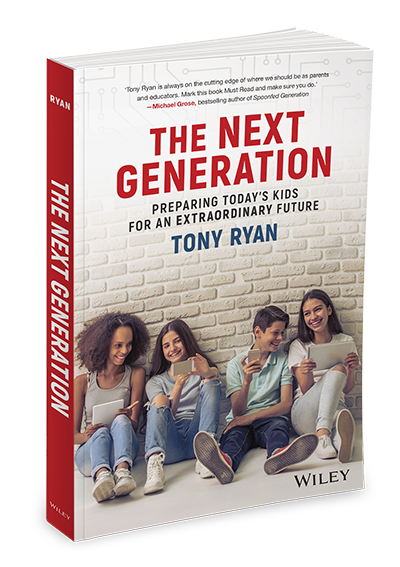 Karen Boyes
CEO Spectrum Education Speaker, Author, Parent.
Tony Ryan's brilliance shines through once again. He gives hope for a bright future with practical offerings. This is a must read for everyone with an interest in success of our youth.
Steve Francis
Education Expert
Leading educator and futurist, Tony Ryan, has one of the sharpest minds on the planet. His excitement and optimism about the future are contagious and a sharp contrast to the pessimism in the media. This is essential reading for all parents and educators.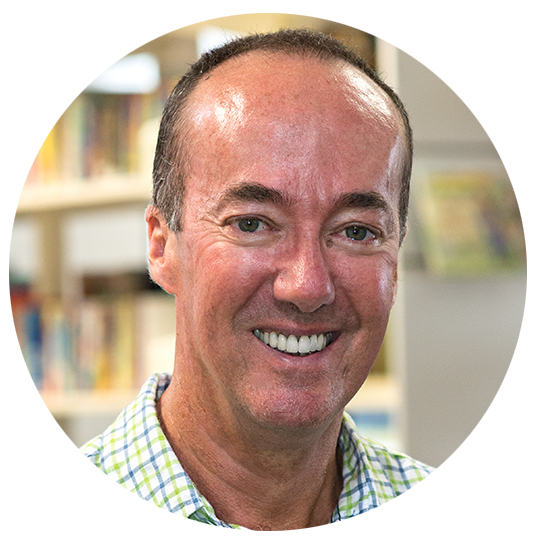 Media Appearances by Tony
Navigate Through This Exciting Website
Click on the icons below to go to each section of the website
Subscribe to Tony's Newsletter: The Next Generation
Featuring: Regular informative comments about the extraordinary futures that can be created by today's children. If you are serious about helping them to live a fulfilling life, then Tony's NEWS about The Next Generation will offer you many compelling ideas for supporting their future initiative. Get ready to be amazed by the transformations that will dramatically change their lives ... and ours! Here's an example of the newsletter.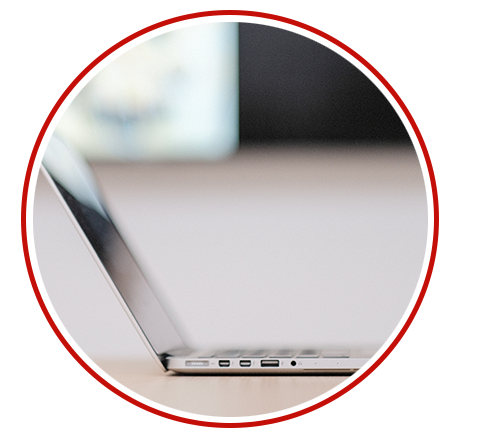 Buy The Next Generation Now!
Pre-order today and get a personally signed copy from Tony